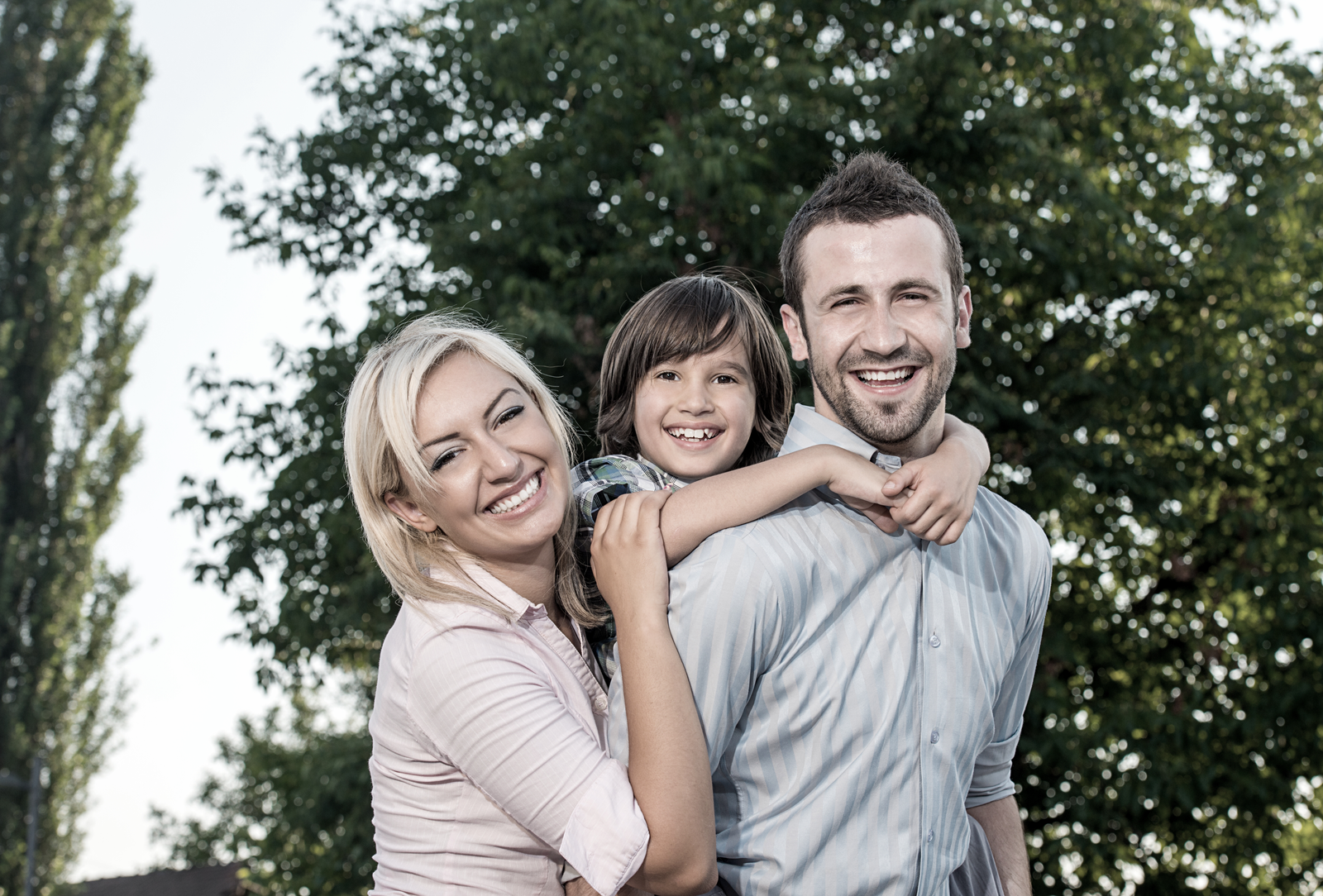 Photo: Tim V
Boundaries
The boundaries for Headon Fores
t in the City of Burlington  Ontario,­ are Dundas Street West (Highway 5) to the North, Upper Middle Road West to the South, Walkers Line to the East, and Guelph Line to the West.
Neighbourhood
The majority of the homes
are over 30 years old and were built from 1981 to 1990. The area primarily consists of detached, semi detached, link  and low rise apartment type dwellings. 
Headon Forest is ideal
for families preferring the comfort and shade of tree lined streets, where the homes generally are situated on larger lots than their newer counterparts, leaving more room to garden and entertain family and friends. 
Amenities
The area offers many amenities required for comfortable family living:  parks, baseball diamonds, soccer and football fields, skating rinks, grocery stores and plazas.
Ireland Park
 features two mounded hardball diamonds, two softball diamonds, four sports fields, a tennis court, track, playground, seasonal washroom facilities, a community garden, and parking.
How much does it cost to live in Headon Forest?
The average MLS® sold price
for a detached, 2 storey, 4 bedroom home, about 2,400+/- sq. ft. with a double car garage is about  $1,068,482 .*
The average MLS® sold price for a detached
2 storey 3 bedroom home, about  1,400 +/- sq. ft. with a single car garage is about $752,200.*
The average MLS® sold price for a 2 storey condominium townhouse
for a 3 bedroom home, about 1,300 +/- sq. ft. is about $615,000.*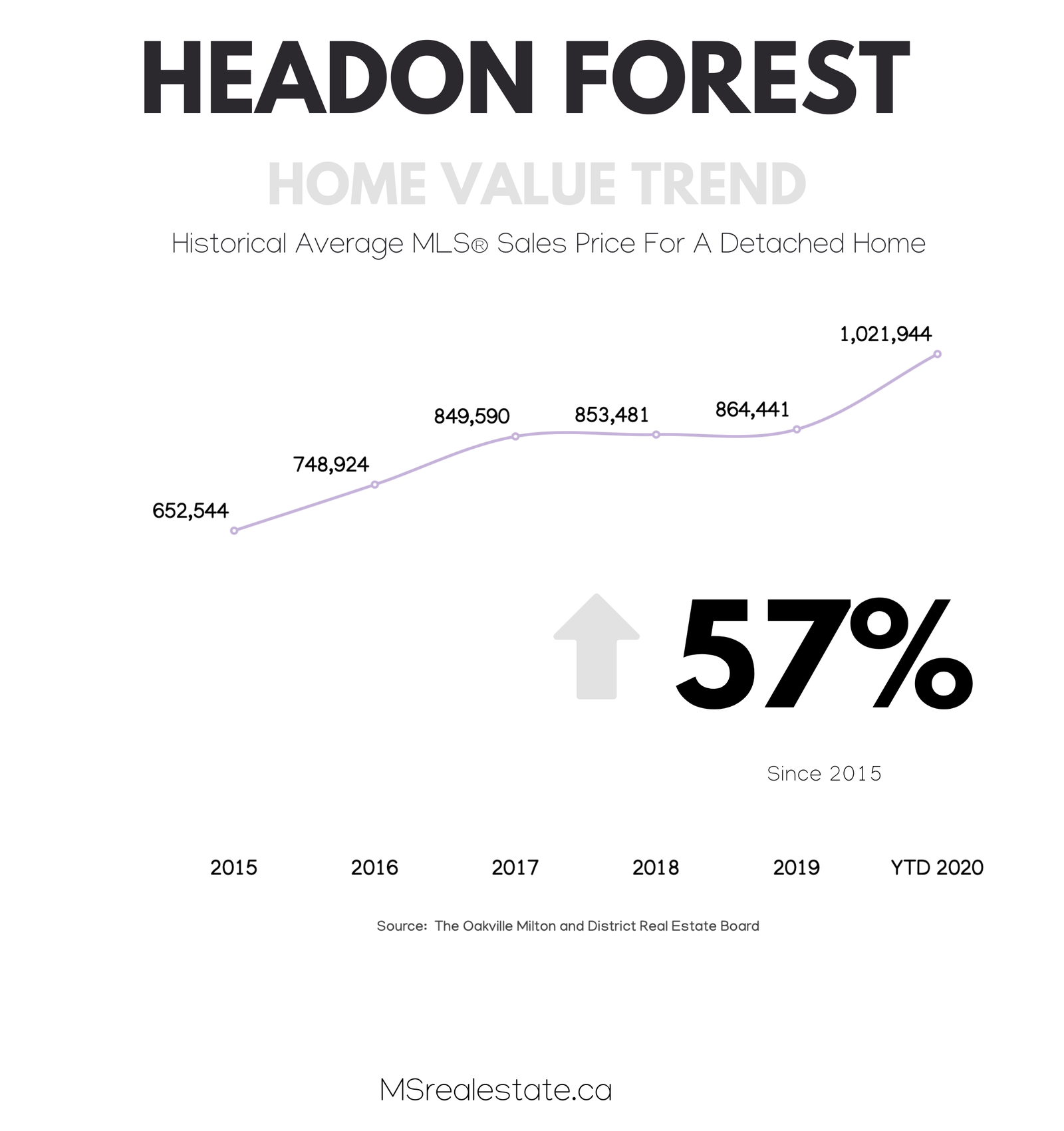 Headon Forest Neighbourhood Google Maps Street View
Looking to Buy or Sell a home in Burlington?
*Source for statistics:  The Oakville Real Estate Board. Average Sold Price for detached homes in Headon Forest from December 1 2019 to May 28, 2020 (180 days). 
Information is deemed accurate but not guaranteed
.