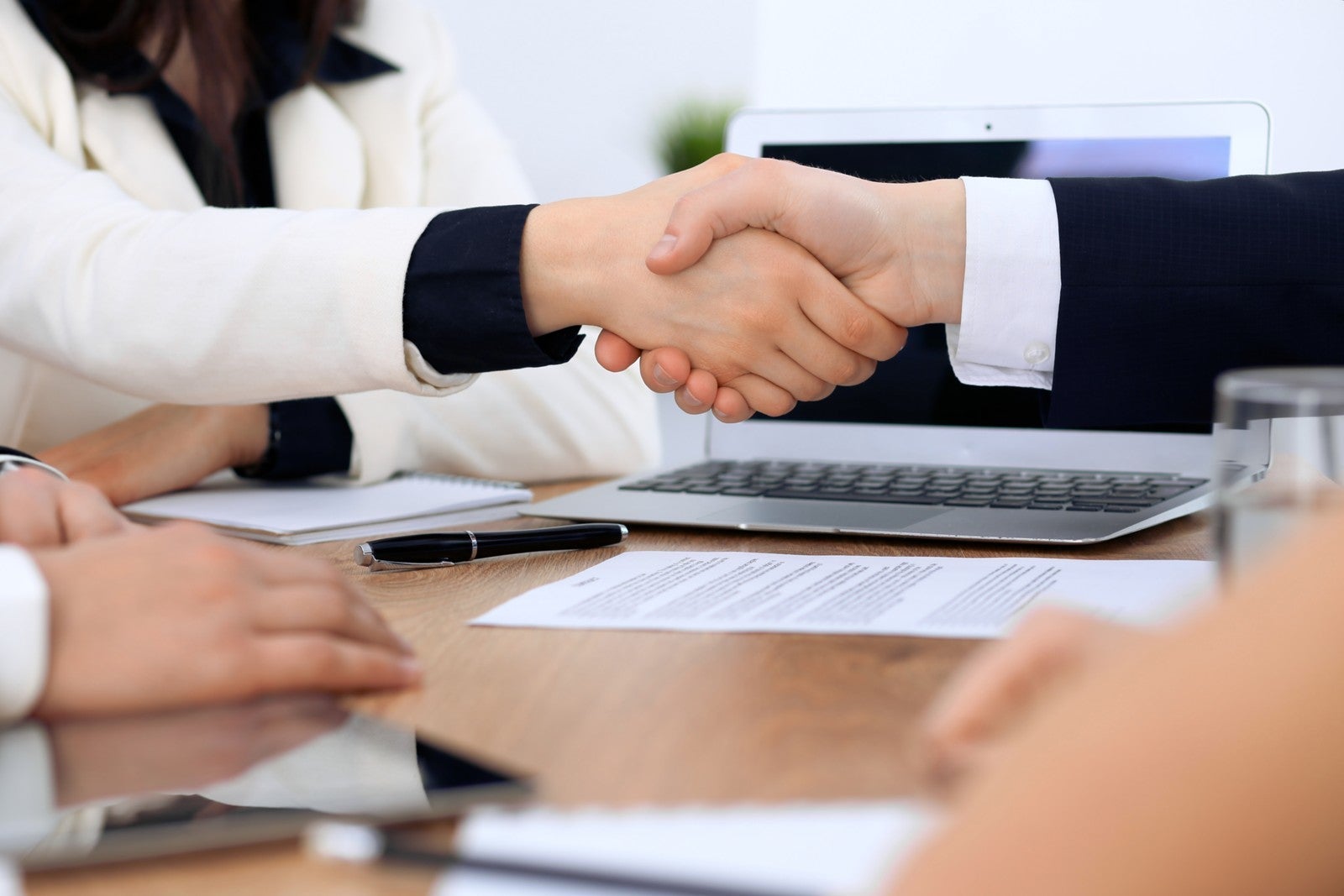 Your real estate lawyer plays a vital role in protecting you and ensuring you get what you paid for. Your lawyer should also work with you from the beginning as your trusted advisor.
Once, you have signed
an Agreement of Purchase and Sale (offer), your REALTOR® will forward all the documents to your lawyer.
The Agreement of Purchase and Sale is signed:
If your agreement is conditional

 upon your solicitor's review, your lawyer will ensure that the terms of the offer are favourable and nothing crucial is missing

Your lawyer will advise you in advance of closing day:
Search the Title of The Property to ensure that you receive good legal ownership of the property and that ownership can be transferred without any claims being made on it by another party. Examples of this include searches for previous mortgages, any construction liens, liens for tax arrears, certain easements or restrictive covenants, or court orders registered on title. 
Review condominium status certificate if purchasing a condo and related documents
Confirm there are no court judgements against the Seller's name

Confirm that zoning by laws have been complied with
Order a tax certificate to ensure taxes have been paid
Ensure utilities have been paid
If you are financing the purchase, review mortgage instructions from your lender, prepare and process mortgage documents required by your lender
Collect and deliver closing funds, the money received from you and your lender, to the Seller
Advise you about the amount of land transfer tax to be paid
Advise you about  the benefits of arranging title insurance and how it can save you money on the costs of certain searches that may not be needed if title insurance is in place - Eg., An up to date survey can be avoided if you arrange for Title Insurance
Prepare and  register the transfer deed and mortgage on title, on closing. For more information about title insurance visit: Costs To Expect When Buying A Home
Pay any money required on closing date as outlined in the statement of adjustments – land transfer tax, H.S.T., balance of commission 

Will receive your closing funds in their trust account and complete the closing  after closing deliveries are exchanged with the Seller's lawyer and registration is completed
After Closing