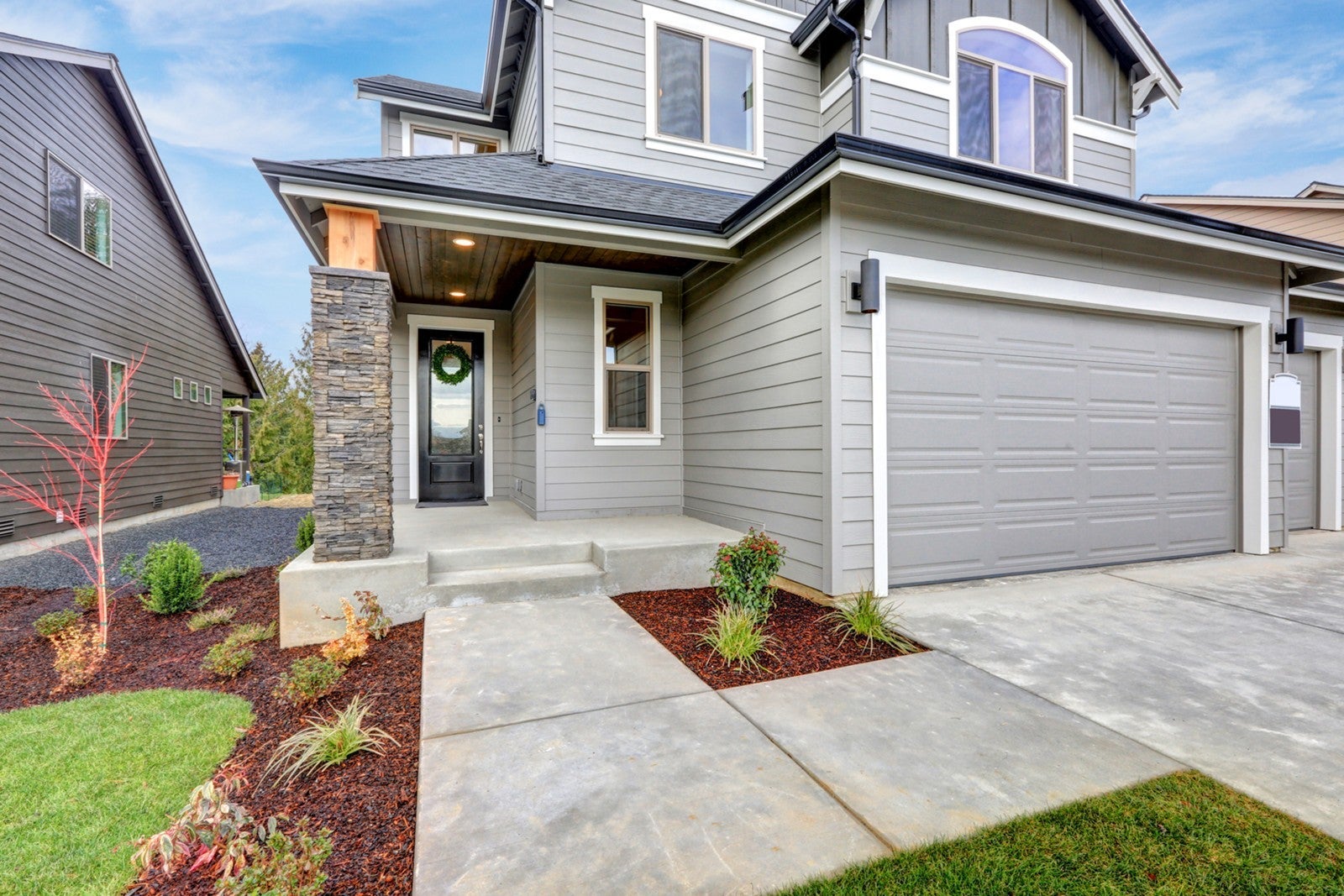 When buying a home,
there are costs and additional expenses to consider aside from being approved for a mortgage and providing a downpayment on a home. Canada Mortgage and Housing Corporation suggest you will need the equivalent of about 1.5% to 4% of the purchase price to cover closing costs and allow you to complete your home purchase.
If you are a First Time Home Buyer,
you are also eligible to qualify for some great government programs; First Time Home Buyer's Tax Credit, the RRSP Home Buyer's Plan and the Land Transfer Tax Refund, that could save you thousands of dollars on closing costs. For more information visit our 
First Time Home Buyers'
 page.
BEFORE CLOSING
Deposit
The deposit is usually 5% of the purchase price, paid by bank draft or certified cheque within 24 hours of your offer being accepted by the Seller.

When buying a home, we highly recommend having a home inspection done by a qualified professional home inspector. Choosing a reputable inspector could save you from running into unplanned and often costly issues in your new home. Home inspections cost about $400-$600, depending on the size of your home, paid to the home inspection company at the time of your inspection.

Home inspections allow

you to scrutinize the details of the home and save you from some unpleasant surprises. 



Ensure that the home inspector

is a qualified professional


Ensure the home inspector checks

for visible issues with plumbing, electrical systems, the roof, insulation, walls, ceilings, floors and windows, and the condition of the foundation


They can also check

that included chattels, like furnaces and air conditioners, are working


Ensure your home inspector gives you

an up close and personal look at your new home. 


It takes about 3 hours

to go through all the systems, and if there are any problems, you will see them with your own eyes.


They will also give you

maintenance tips and easy fix-ups, if necessary


Ensure that in the end,

you receive a detailed report that summarizes the condition of your home

Your lender, will order a property appraisal to get an estimate of your home's value, when you apply for mortgage financing, as an objective way to assess the home's market value and ensure that the amount of money requested by the you is appropriate. On average, the cost of an appraisal is about $350 and it's often paid by the lender.
ON CLOSING
Balance of The Purchase Price
The balance of your purchase price is less the deposit and downpayment, the remainder of which will become your mortgage, and will come from your lender. Your lawyer will calculate the final amount owing and you will need to provide a certified cheque for the amount before you take possession of the property.
Legal Fees and Disbursements
Your lawyer's legal fees and disbursements
are considered closing costs. Disbursements include any expenses your lawyer had to pay for work on your behalf. The cost is about $1000 and more, depending the purchase price of the home.
Realestatelawyers.ca
 provide an online quote based on your purchase price.
Property Taxes and Prepaid Utility Adjustment Costs
Your lawyer will confirm
that property taxes have been paid and are up to date. If they are, a Tax Certificate is issued, from which any adjustments can be made. If the seller has prepaid property taxes or other utilities for the year, they will be credited that portion on closing. If the seller has not paid all their taxes, the seller is to pay them off from the proceeds of the sale to the municipality.
Land Transfer Tax
The Ontario Land Transfer Tax (LTT)
is based on your home's purchase price. Most provinces charge provincial land transfer tax. Some cities like Toronto charge their own municipal land transfer tax, too. To calculate your land transfer tax,  simply type in your purchase price in our 
Land Transfer Tax Calculator
.
For First time home buyers:
No land transfer tax is payable

for homes up to $368,000


Are eligible to receive

a maximum refund of $4000 of homes greater than $368,000


For more information

about LTT visit First Time Home Buyers 
Your lender requires you arrange property insurance for your home's replacement value, in the unfortunate event of a fire or serious damage to your home. The insurance must be in place before your lender advances the mortgage funds. For more information about Home Insurance visit the 
Insurance Bureau of Canada
.
Title Insurance
Your lawyer may advise you
to buy an
owner's 
title insurance
 policy
. It's not a requirement in Ontario but should be discussed with your lawyer.  Your lender may  also require a lender's title insurance policy, if you use mortgage financing to purchase a Canadian residential property to cover their original mortgage amount.
There two main types of title insurance policies are:
•
Owner's policy
– Protects the property owner from various title ­related losses that are listed in the insurance policy, for as long as the property is owned. An owner's policy sets a maximum amount of coverage.
•
Lender's policy
– Protects the lender from losses in the event that the property's mortgage is invalid or unenforceable. A lender's policy usually provides coverage for the amount of the property's mortgage.
Title insurance policies protect you and the lender
against losses related to ownership such as property defects, zoning violations, encroachment issues, errors in surveys and public records and title fraud. Your lawyer usually adds this one time cost to your legal bill.  For more information visit 
Understanding Title Insurance.
Mortgage Default Insurance
If you have less than 20% down payment, you will need mortgage default insurance, commonly called CMHC mortgage insurance. Mortgage default insurance is mandatory as it protects lenders if a borrower stops making payments and defaults on their mortgage. Your default insurance premium is added to your mortgage amount and paid off over the life of your loan. Please visit 
CMHC Mortgage Insurance Calculator
 for more information.
AFTER CLOSING
Moving Expenses




Utility Connection Charges




Immediate Repairs 




Renovating Costs