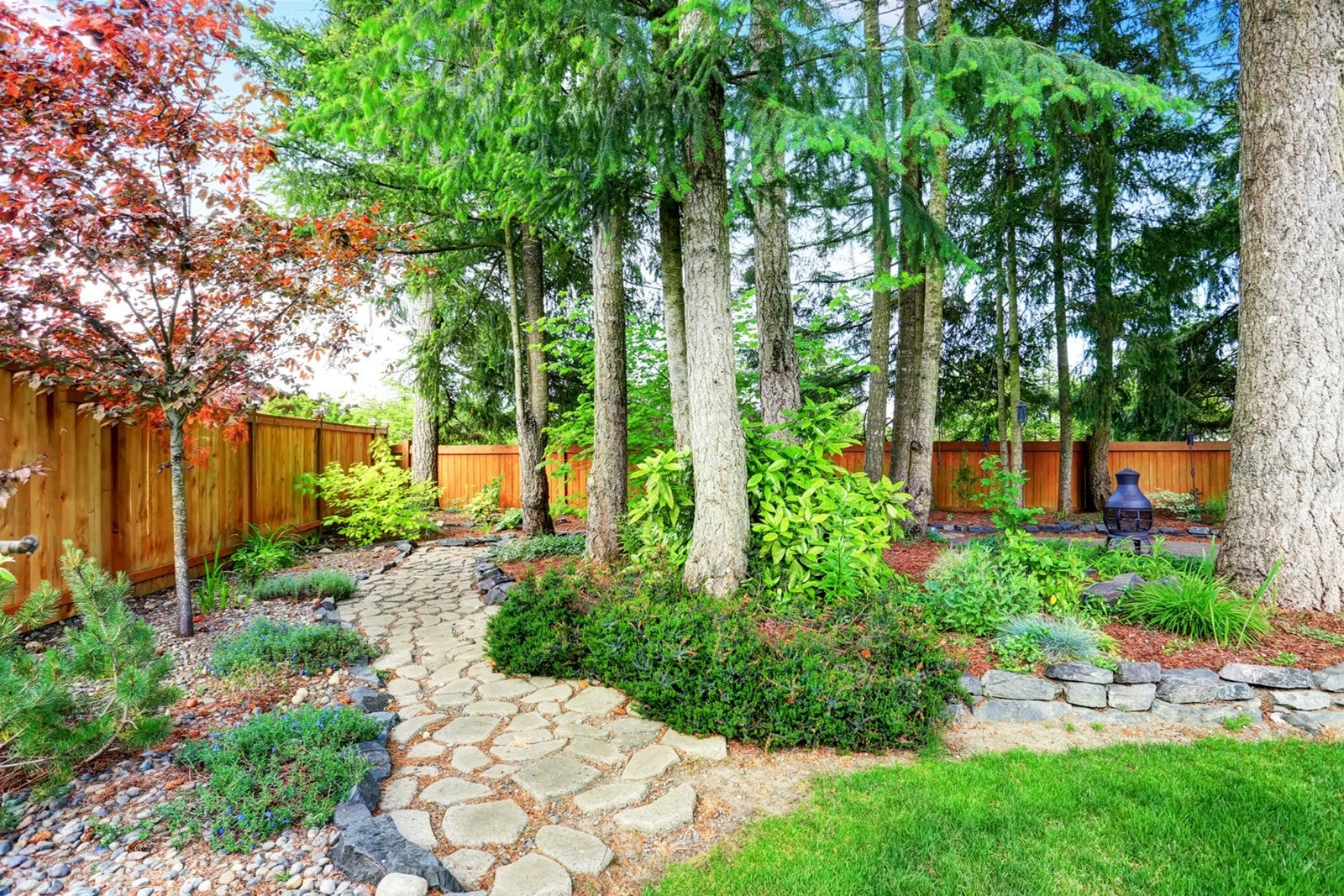 The boundaries for  the Ford
 neighbourhood in the Town of­ Oakville, Ontario,­ are Cornwall Road to the North, Lake Ontario to the South, Maple Grove Drive to the East and Winston Churchill Boulevard to the West.
Ford
 is a family friendy upscale neighbourhood with mature tree lined streets, having numerous walking trails through Joshua's Valley Park. It's location provides easy access to major highways and is a quick commute to Mississauga, Etobicoke and Toronto.
Ford is ideal for
those looking to build a custom home on a generous sized lot in an affluent neighbourhood.
The majority of the homes
were built from 1961-1980. The neighbourhood
consists
mainly of detached homes. Many homes are undergoing renovations or complete custom rebuilds in the southern part while smaller homes on larger lots are found in the northern part of the community. The neighbourhood attracts a wealthy demographic having some of Oakville's finest lakefront properties.
The MLS® sold price over the past 180 days
 starts from $900,000 for a detached bungalow on a 75'x125' lot in the northern part of the community, to $5,000,000 for a 3,500+ sq.ft. renovated home on a 68'x179' lakefront lot.
Ford Neighbourhood
 Google Map Street View.
SELLING OR BUYING A HOME?
Looking to sell or buy a home
 in the Ford neighbourhood of Oakville? We'd be happy to answer any questions about the Ford neighbourhood, or other neighbourhoods in Oakville. 
Contact us.
***Source for MLS® is The Oakville Milton and District Real Estate Board, Solds from March 6, 2018 to September 2, 2018 (180 days). Information deemed accurate but not guaranteed.