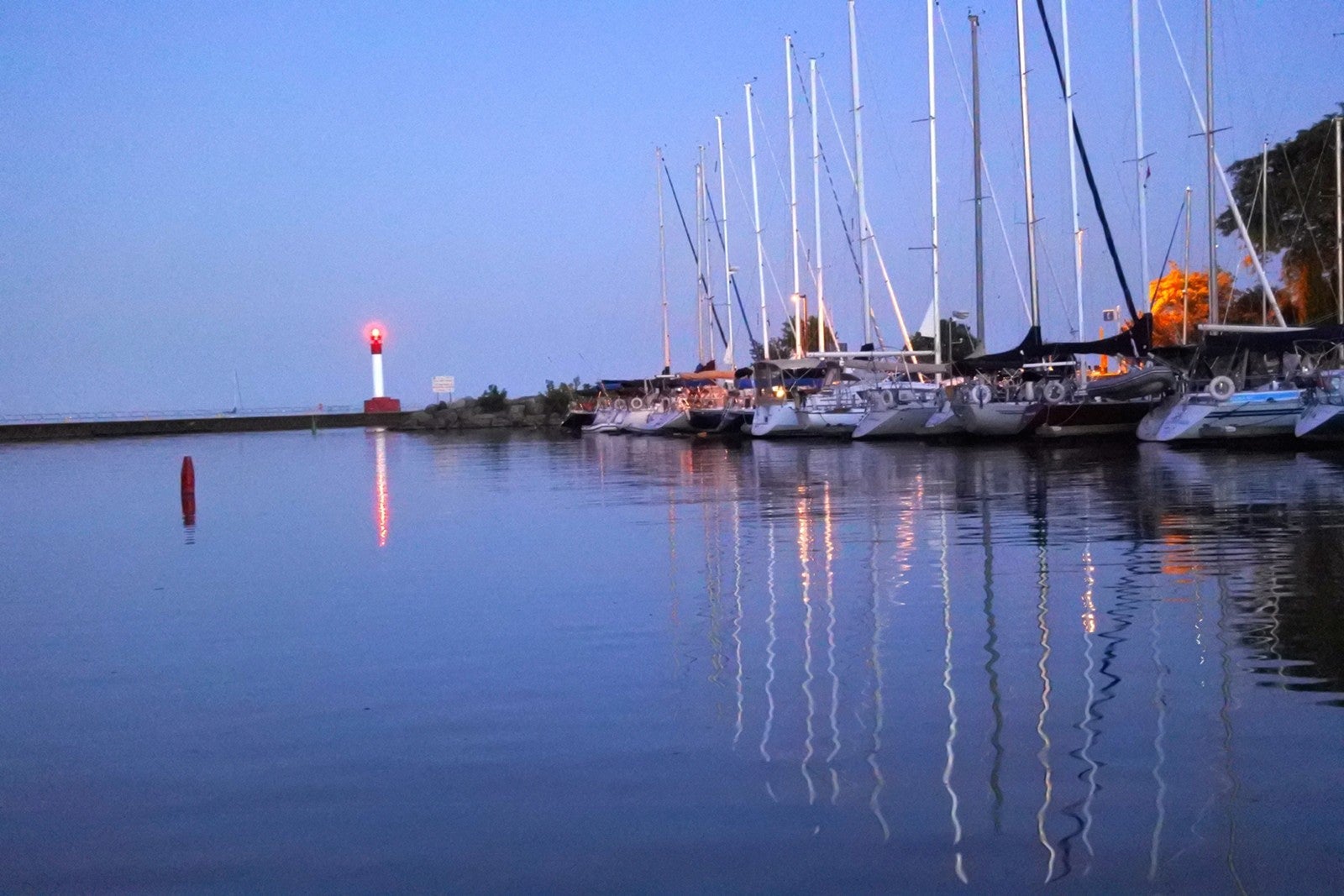 The boundaries for the Central Oakville
 neighbourhood in the Town of­ Oakville, Ontario,­ are Cornwall Rd.
 to the North, Lake Ontario to the South, Dorval Drive to the East and Trafalgar Rd. to the West.
Central Oakville's charm and character
 offers a mix of the old and new, where its residents  the many shops and fine restaurants in Kerr Village, can enjoy lesurely lakeside walks with its close proximity to downtown Oakville.
Central Oakville is ideal
for those looking to live near Oakville's downtown core, and for enjoying the lush greenery and treelined streets that mature neighbourhoods have to offer.
The area consists of
and ecclectic mix of older, renovated and redevloped detached homes, lakeside estates, newer luxury townhouses and condominiums.
The MLS® sold price 
 for a detached bungalows start from $750,000+ for a home requirining renovation or redevelopement, to $2,600,000 or more for a custom built detached home. Townhouses start from $650,000 in Kerr Village to $1,900,000 for a 3000 Sq.ft. townhouse in West Harbour. Condominium apartments start from $315,000 for a 1 bedroom condo in Kerr Village to upwards of $2,300,000 for a 2 bedroom 2,260 sq.ft. condo near the lake. ***
Central Oakville Neighbourhood
 Google Map Street View.
Tannery Park
offers great views of the lake next to Oakville Harbour Marina. On a sunny day, you can see the Toronto skyline.
SELLING OR BUYING A HOME?
Looking to sell or buy a home
 in the Centaral Oakville neighbourhood of Oakville? We'd be happy to answer any questions about the Central Oakville neighbourhood, or other neighbourhoods in Oakville. 
Contact us.
***Source for MLS® is The Oakville Milton and District Real Estate Board, Solds from March 5, 2018 to September 1, 2018 (180 days). Information deemed accurate but not guaranteed.