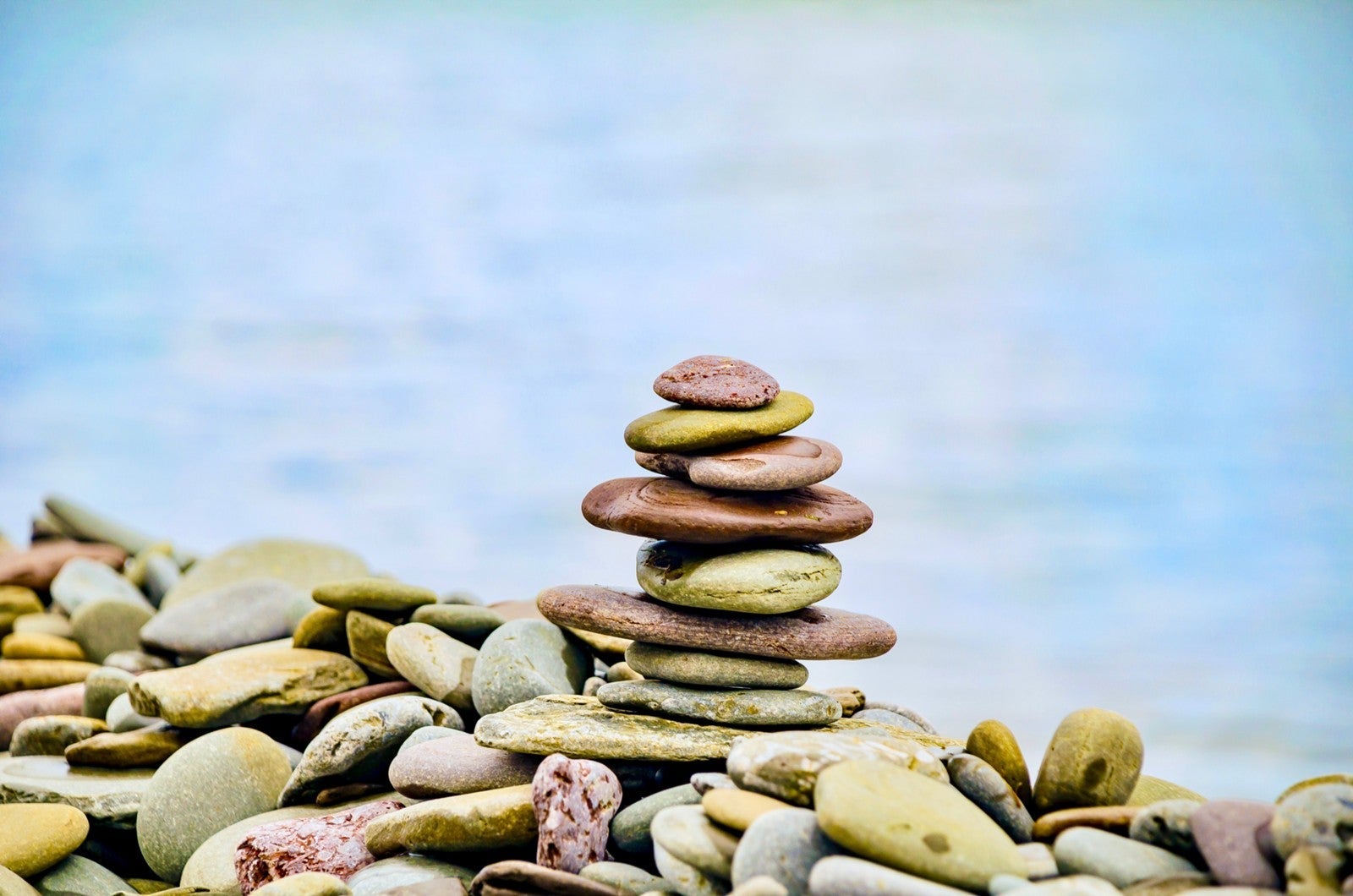 The boundaries for  the Southwest
 neighbourhood in the Town of­ Oakville, Ontario,­ are Rebecca St. to the North, Lake Ontario to the South, Third Line to the West and Dorval Drive to the East.
Southwest Oakville
 is a desirable neighbourhood for families looking for an older home to renovate, a larger lot for redevelopment and those who want to live within walking distance from the lake.
Southwest Oakville is ideal
 for those enjoying lesurely lakeside strolls, and established families looking for waterfront properties south of the Lakeshore.
The majority of 
the homes in southwest Oakville were built from 1961 to 1980. Many of the homes within walking distance to the lake have been redeveloped to custom built estates. Many of the existing homes have been renovated and are set among a lush landscape of lush greenery and tree lined streets.
The MLS® sold price 
 for a detached 3 bedroom bungalow starts from $1,000,000, to $6,025,000 for a  4 bedroom, 6,500 sq.ft. custom built home near the lake.***
Southwest Oakville Neighbourhood
 Google Map Street View.
Coronation Park offers
 offers many cultural events throughout the summer. It's an excellent place to take the kids on a hot summer day with its playground and splashpad. There are volleyball nets set up as well as picnic areas for families to enjoy.
SELLING OR BUYING A HOME?
Looking to sell or buy a home
 in the Southwest neighbourhood of Oakville? We'd be happy to answer any questions about the Southwest neighbourhood, or other neighbourhoods in Oakville. 
Contact us.



***Source for MLS® is The Oakville Milton and District Real Estate Board, Solds from March 5, 2018 to September 1, 2018 (180 days). Information deemed accurate but not guaranteed.