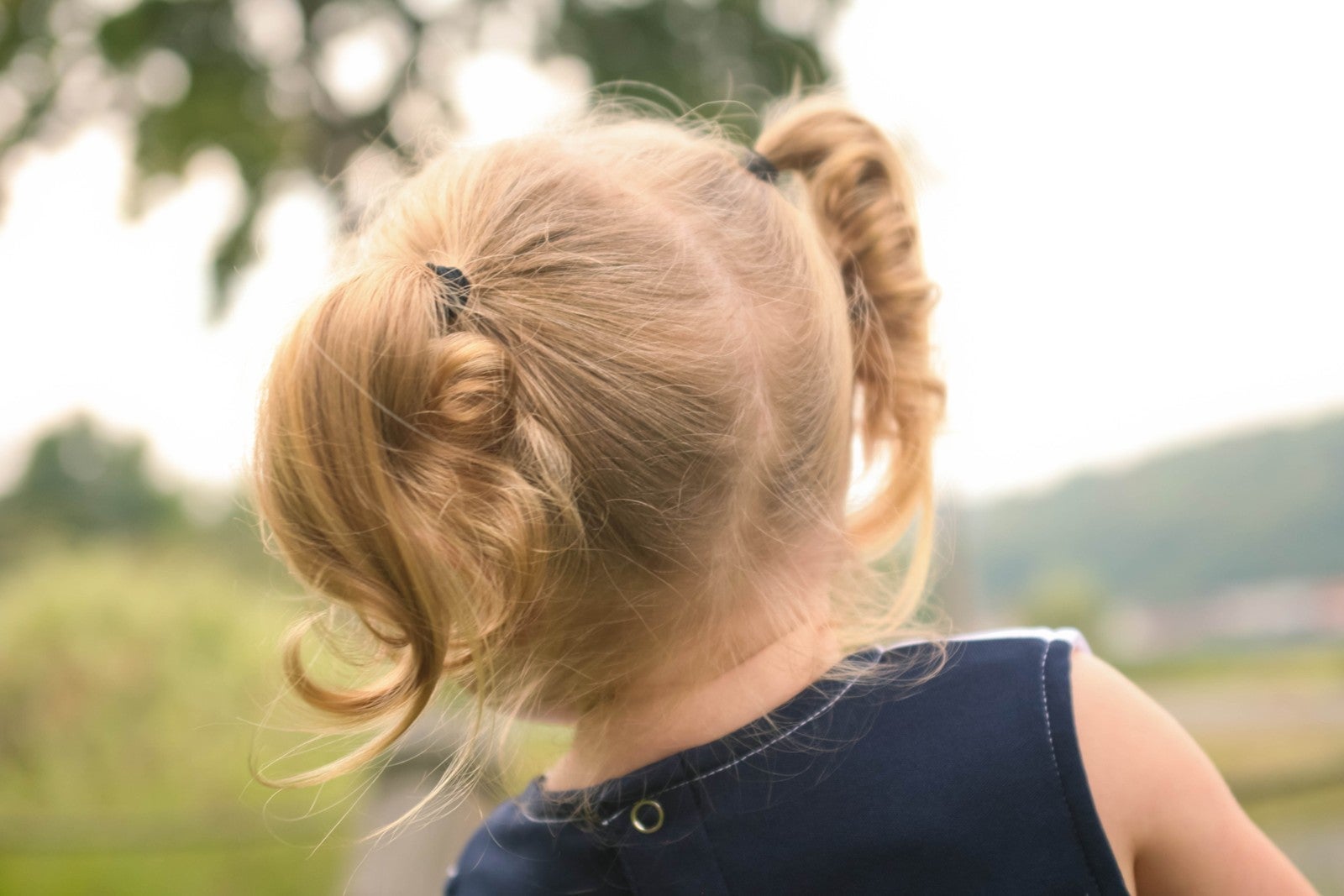 The boundaries for Glenorchy 
in the Town of­ Oakville, Ontario,­ are Highway 407 to the North, Dundas St. W to the  south, Sixteen Mile Creek  to the West, and Trafalgar Road ­to the East.
Glenorchy is Oakville's newest ­upscale community,
 consisting­ of a wide variety of ­single family detached, semi detached, two and three storey town homes. This well designed neighbourhood is home to an extensive trail network, bike paths and greenspace.
Glenorchy Oakville
 is an ideal newer upscale area for young and growing families wanting to live in a safe community with children of all ages, having newer schools, playgrounds, shops and sports fields minutes away. The community is also in close proximity to the 
New Oakville Hospital
 and is a great neighbourhood to live, work and play.
The construction of the homes
 started in 2012 and the community is still growing. 
The average MLS® sold price
 for a detached, 2 storey, 4 bedroom home, of approximately 2,800sq. ft.(+/_) with a double car garage is $1,282,565.  The average MLS® sold price for a 3 bedroom, 2 storey townhouse, approximately 2000 sq. ft.(+/-) is $901,773. The average sales price for a 3 storey 3 bedroom townhouse, of approximately 1,950 sq.ft.(+/-) is $759,050.*
Glenorchy Neighbourhood
 Google Maps Street View.
The community is ­
walkable, transit friendly and incorporates natural forested areas and open spaces with urban cores.
For hockey enthusiasts,
Sixteen Mile Sports Complex
 is Oakville's state of the art quad pad arena offering public skating, classes, drop in progams and more.
SELLING OR BUYING A HOME?
Looking to sell or buy a home
in the Glenorchy neighbourhood of Oakville? We'd be happy to answer any questions about Glenorchy, or other neighbourhoods in Oakville. 
Contact us.
*Source for MLS® is The Oakville Milton and District Real Estate Board, Solds from February 1, 2018 to July 31, 2018.
 Information deemed accurate but not guaranteed.