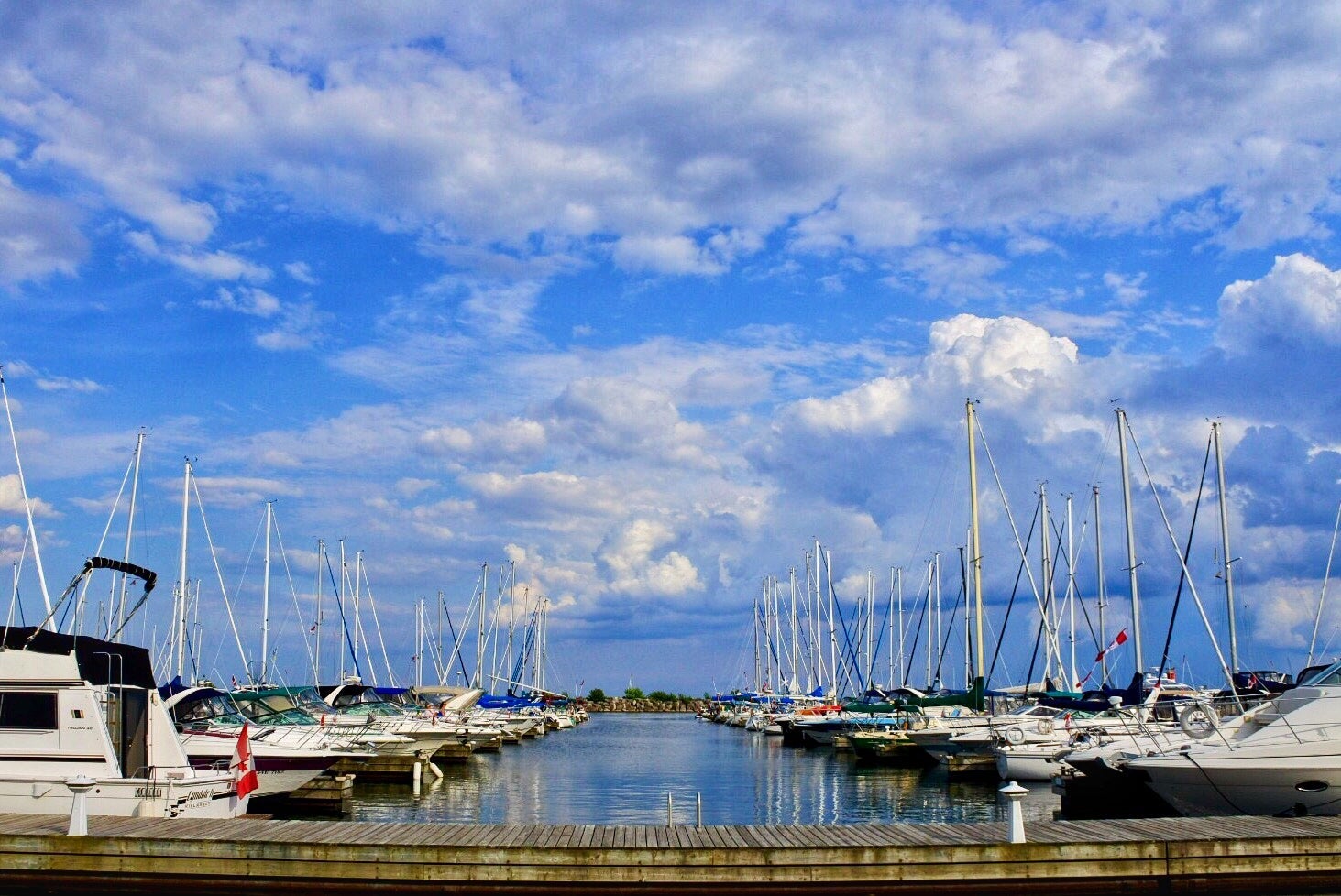 Looking to move to Oakville?
Oakville is located
close to everything that is required of comfortabe family living. This wonderful town offers a desirable quality of life with 1,420 hectares of parkland, over 300 kilometres of trails and more than 200 parks, lush gardens, off-leash dog parks, playgrounds, skateboard parks, splash pads, sports fields, tennis courts, two harbours and 31 waterfront parks. It's a great place to call home.
What's the average sales price for a home in Oakville?
Check out our Real Estate Market Report for 
Oakville
 to find out about the current trends in the residential real estate market. You can find out what the average sold price was for a detached home, a semi-detached home, townhouse, condo townhouse and a condo apartment, as well as price comparisons, average days on market, months of inventory and more. 
Want to know more about each Oakville neighbourhood?
Click on: 
Oakville neighbourhoods
to link to specific Oakville real estate neighbourhood information for each community.
SELLING OR BUYING A HOME?
Looking to sell or buy a home in Oakville?
If you have any questions about real estate in Oakville, we'd be happy to help. 
Contact us.
*Boundaries are approximate.