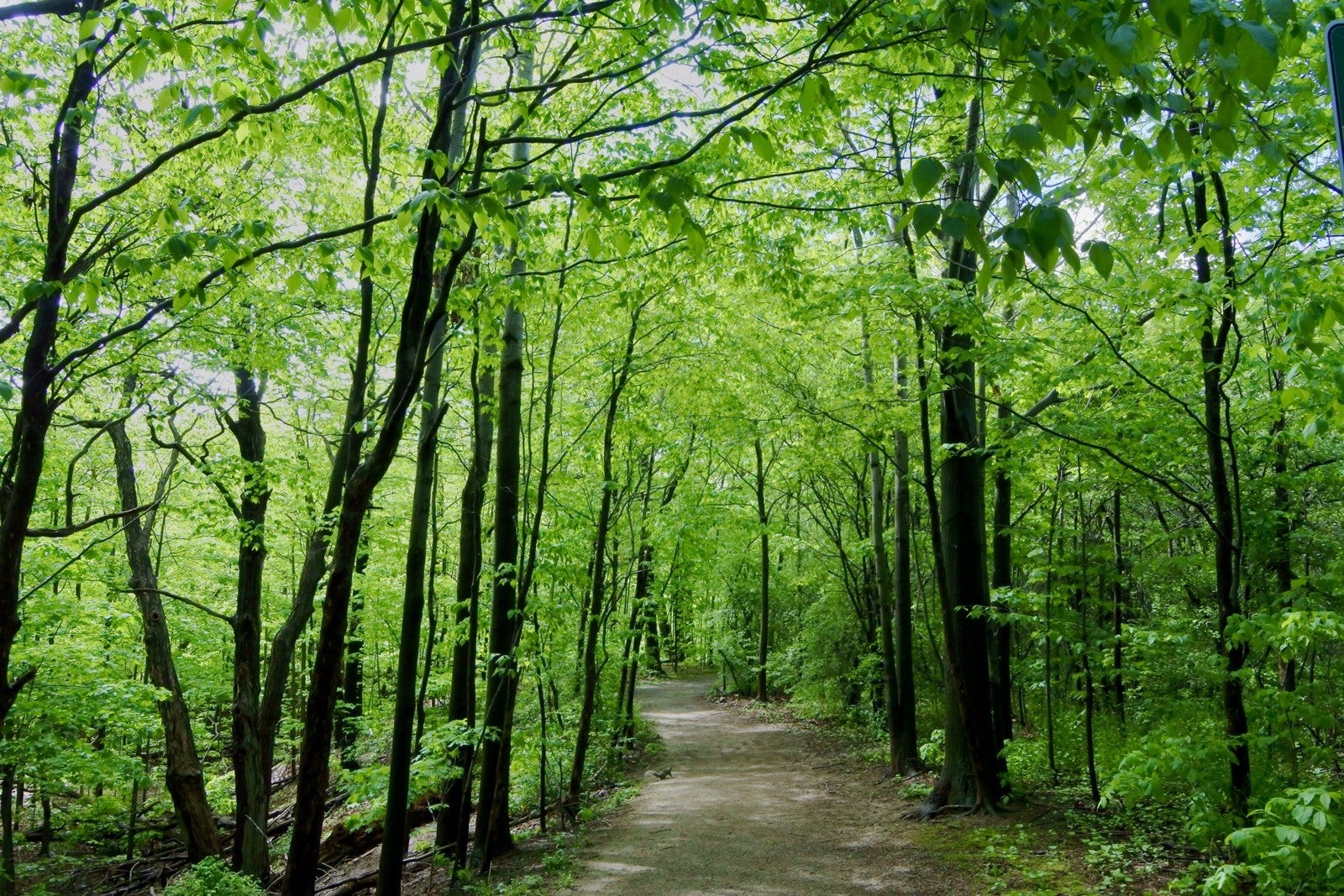 The boundaries for West Oak Trails
in the 
Town of­ Oakville
  Ontario,­ are Dundas St. West to the North, Upper Middle Road­ to the South, Third Line ­to the West, and 16 Mile Creek to the East.
West Oak Trails is conveniently located
close ­to everything that is required of comfortable family living. This family friendly neighbourhood offers a desirable quality of life with its numerous pedestrian trails, bicycle trails and natural forests that connect all sections throughout the area. The neighbourhood also offers great new schools, parks, playgrounds, splash pads, soccer fields, baseball fields and tennis courts.
The majority of the homes
were built from 1991 to 2000. The area primarily consists of detached, semi-detached, and townhouse type dwellings
West Oak Trails is ideal
for young and growing families wanting to live in a safe community with children of all ages, near reputable schools and plenty of parks, playgrounds, and splash pads. The community is also in close proximity to the New Oakville Hospital.
The average MLS® sold price
for a detached, 2 storey, 4 bedroom home, approximately 2600 sq. ft. with a double car garage is $1,229,851.00. The average MLS® sold price for a 3 bedroom, 2 storey townhouse, approximately 1500 sq. ft. is $721,737.00.*
West Oak Trails Neighbourhood Home Value Trend
West Oak Trails
Neighbourhood Google Street View 
Lion's Valley Park
is a natural landscape park situated along Sixteen Mile Creek. The park is part of the Heritage Trail System­ with an extensive­ trail system for hiking, jogging as well as having picnic areas ­and a play ground. The Park is situated under Sixteen Mile Creek Bridge at Dundas, West of Neyagawa. Bronte Creek Provincial Park is just a short drive from the area as well.
For soccer enthusiasts,
West Oak Trails is home to Oakville's only indoor­ centre, 
Pine Glen Soccer Centre.
West Oak Trails
is supported by the Halton District School Board, and the Halton Catholic District School Board. There are also French Immersion Programs and private schools throughout Oakville.
Halton District School Finder.
Halton District Catholic School Board School Finder.
West Oak Trails
is serviced by 
Oakville Transit,
 and ­provides easy access to 
Bronte Go station
, QEW, 407 and 403.​
SELLING OR BUYING A HOME?
Looking to sell or buy a home
 in the West Oak Trails neighbourhood of Oakville? We'd be happy to answer any questions about West Oak Trails, or other neighbourhoods in Oakville. 
Contact us.